"In a time of destruction, create something."
Maxine Hong Kingston
Featured Item
No. 77, Certificate of Birth, Department of Public Health, City of and County of San Francisco, State of California Register No. 4668, Volume K, page…
Featured Collection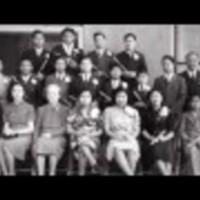 the documentary of Chinese immigration experience
Featured Exhibit
This is the journey of Chinese Americans from 1882 to 1943 when Chinese Exclusion Act was in effect. It is...